Ada Electrotech (Xiamen) Co., Ltd is pleased to announce their participation in the CTIS trade fair. The fair, hosted by GlobalSources, is known as the Consumer Technology and Innovation Show and will be held from May 30th to June 1st at the Shanghai New International Expo Center.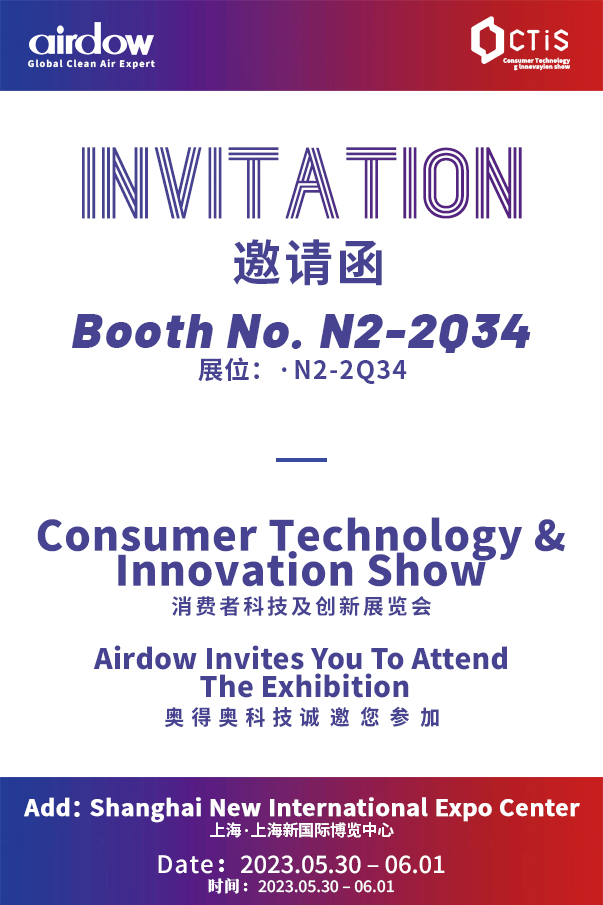 Established in 1997, Ada Electrotech is an OEM/ODM air purifier factory that specializes in the production of air purifiers, air cleaners, home air purifiers, commercial air purifiers, smart air purifiers, HEPA air purifiers, app air purifiers, anion air purifiers, ESP air purifiers, ionizer air purifiers, aroma air purifiers, and more. The company prides itself on maintaining high standards in quality control, with each product undergoing strict testing before leaving the factory.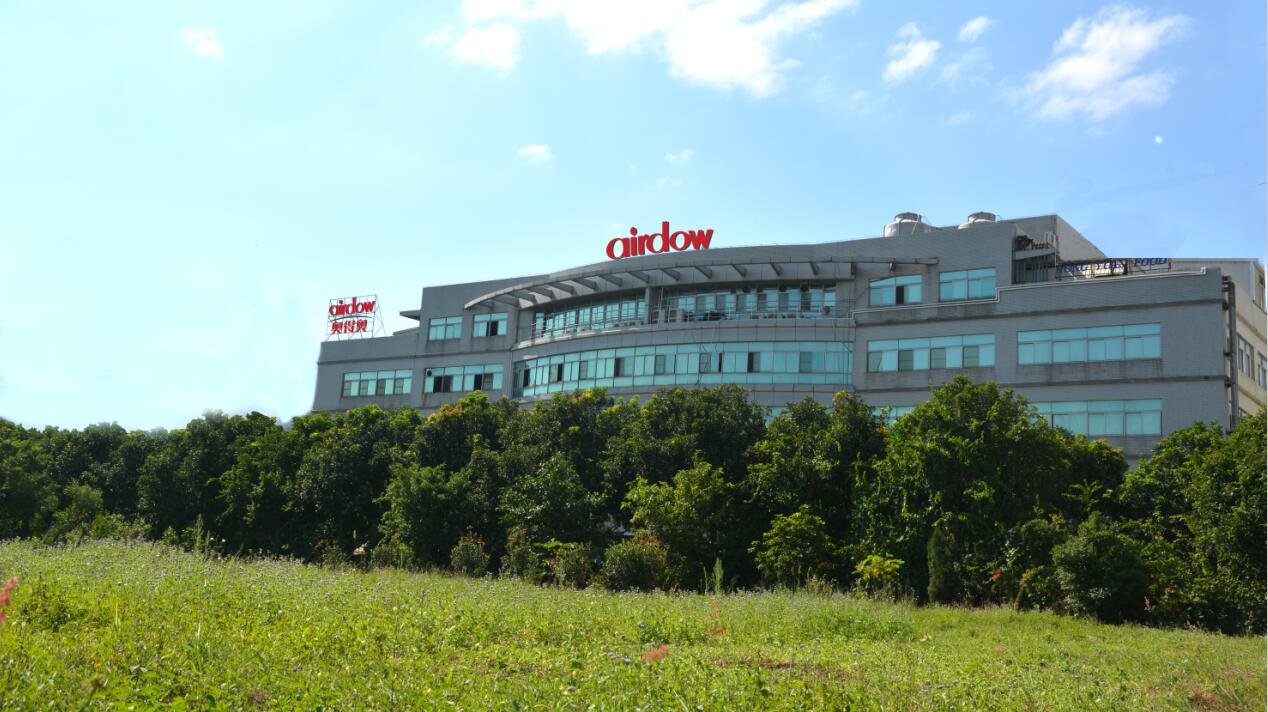 The CTIS trade fair is an opportunity for Ada Electrotech to showcase their latest products and innovations in the field of air purification. Visitors to the fair are invited to visit their booth and experience the quality and functionality of their products firsthand.
At the CTIS trade fair, Ada Electrotech plans to debut their newest air purifier model, the Smart Air Purifier, which features Wi-Fi connectivity and app integration for greater control and convenience. The Smart Air Purifier also includes multi-stage filtration technology, including HEPA filters and activated carbon filters, to ensure the highest level of air purification.
"We are excited to be a part of the CTIS trade fair," said a representative from Ada Electrotech. "It is an opportunity to connect with customers and industry professionals and to showcase our latest products. We look forward to welcoming visitors to our booth and sharing our passion for air purification."
In conclusion, Ada Electrotech (Xiamen) Co., Ltd is proud to participate in the CTIS trade fair and share their latest innovations in air purification technology with the world. With a commitment to quality and extensive product range, Ada Electrotech aims to improve the air quality of people's lives both at home and in commercial spaces.
---
Post time: May-26-2023